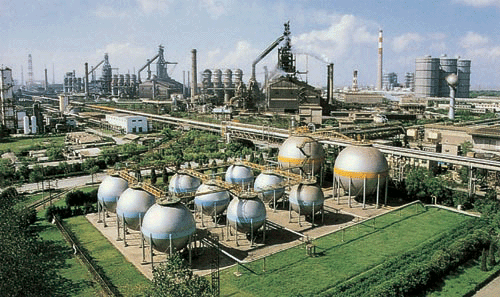 SAHCO is quite capable for undertaking the responsibilities of implementation of all projects in the energy and power sectors encompassing all aspects of projects development and execution from the initial feasibility study to commissioning. In association with Hyundai Corporation, Korea SAHCO has successfully completed a number of gas projects including the turnkey installation of Kailashtila LPG Plant Project of Rupantarita Gas Company Limited, a subsidiary of the state-owned organization named Petrobangla of Bangladesh. SAHCO is dealing with various subsidiary companies of Petrobangla. They are Bangladesh Gas Exploration Company Limited, Bakhrabad Gas Systems Limited, Sylhet Gas Field Company Limited, Jalalabad Gas Transmission and Distribution Systems Limited, Rupantarita Prakritik Gas Company Limited, Gas Transmission Company Limited, Pashchimanchal Gas Transmission Company Limited, Bangladesh Petroleum Corporation and Eastern Refinery Limited.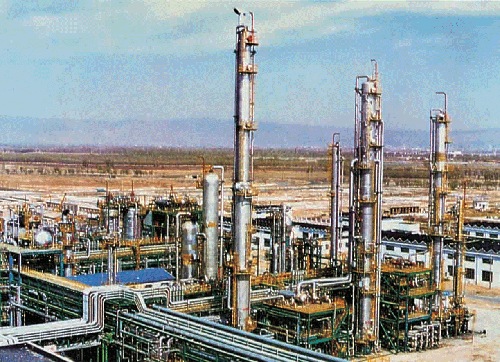 SAHCO's area of work in the sector ranges from Gas exploration to offshore development. It has cooperated with many leading gas companies and offshore contractors in the successful realization of projects. Through its activities, it has established close relationships with these energy giants.
SAHCO's area of work also covers coal mining projects of Bangladesh. Bangladesh has so far discovered huge quantity of coal in five coalfields—Khalashpir of Rangpur, Barapukuria, Dighipara and Fulbari of Dinajpur and Jamalganj of Joypurhat. SAHCO is able to conduct geological survey on mineral resources and implement coal mining development project in association with foreign companies.