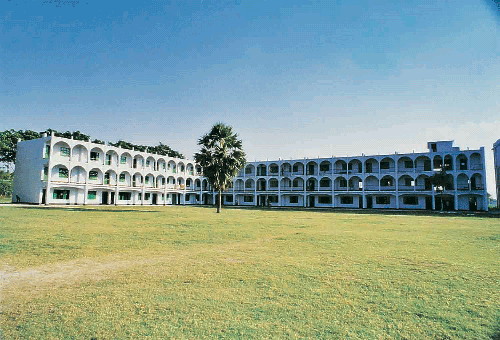 SAHCO is involved in various social welfare, human rights and developmental activities across the country for the betterment of the people. It has established SAHCO Development Centre (SDC), a non-government and non-profit organization to carry forward its activities in the fields of environment, development, human rights and empowerment of women.
SDC is also engaged in research, reporting and training. SDC has developed special expertise in conducting opinion polls on various social issues and in-depth reporting and action oriented research. It reports and sponsors reporting in areas like environment, human rights, critical development initiatives and projects financed by multilateral financial institutions. However, SDC remains firm on two principles while conducting research and reporting on issues of public interest: (1) research and report objectively and give analysis; (2) avoid sounding or becoming political and anti-establishment, although constructive criticism of policies, aid-financed projects and issues of public interest is resorted to whenever necessary.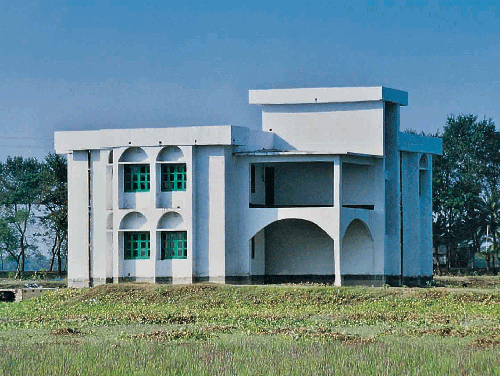 SAHCO pays special attention to education to enlighten the society, as SAHCO believes that education is the pre-condition to building an enlightened society and nation. It lays enhanced emphasis on education of women, as it is an article of faith with SAHCO that a nation cannot prosper keeping a vast section of its population in the dark. SAHCO also recognizes the empowerment effects of education of women in particular. SAHCO recognizes that an empowered woman is one who is self-confident, who critically analyses her environment and who exercises control over decisions that affect her life. SAHCO also recognizes the differing needs of women in rural and urban areas, in the formal and informal sectors, in agriculture, manufacturing and services.
As a subsidiary of SAHCO, SDC is, therefore, engaged in various affirmative actions to address the priority areas in promoting women's economic empowerment. In this SDC collaborates with relevant government agencies, non-governmental organizations, regional and international organizations, donor countries, women entrepreneurs and others to strengthen legal mechanisms and institutional frameworks to develop policies, programmes and projects aimed to enhance economic independence and empowerment of women by developing their skills, capacities and productivity. It acts as a platform for an effective advocacy for gender equity through publications, seminars, meetings and exchanges while maintaining its essential focus on women's education, their relative financial independence, social status, property rights and, of course, their reproductive health and hygiene.
To build an enlightened and educated society the Managing Director of SAHCO International Limited established many educational institutions including university college, colleges and schools in different parts of the country. Among those are Kalkini Syed Abul Hossain University College, Syed Abul Hossain College, D.K. Ideal Syed Atahar Ali Academy and College, Khaserhat High School & College, Mostafapur High School & College, Sheikh Hasina Academy & Women's College and Syed Abul Hossain Academy. Besides, the Managing Director of SAHCO International Limited has played an important role in the development of Sahebrampur Poet Nazrul Islam College, Shashikar Shahid Smriti College and Bazidpur Degree College of Kishoreganj. He also established some hundred primary schools and helped development of a good number of high schools in Madaripur district.